Michigan mom says 11-year-old son kills self after social media prank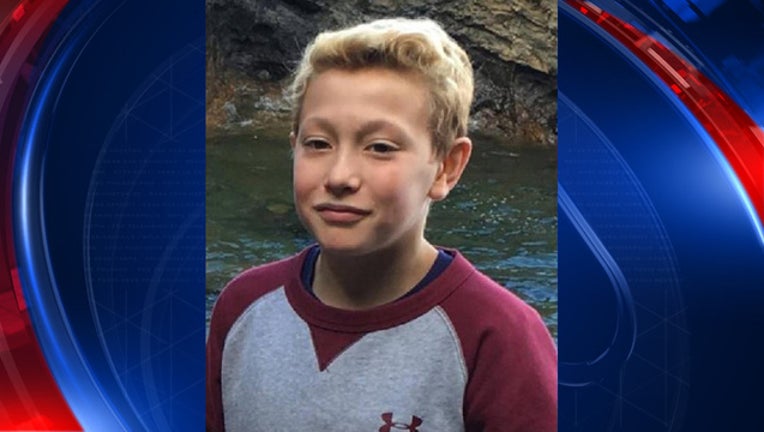 article
MARQUETTE, Mich. (WJBK) - An 11-year-old boy from Marquette died after a suicide attempt last month that his mom says happened after a social media prank.
Tysen Benz, 11, was on life support on Ann Arbor until Tuesday when he died from his injuries. In a statement released to FOX UP, Tysen's mom, Katrina Goss, said that he chose to end his life on March 14th. He was taken to Ann Arbor for treatment and on Tuesday, April 4th, he died at the hospital in Ann Arbor.
According to FOX UP, his mom is using her heartbreak to urge parents to talk to their kids about life and the dangers of the internet.
Here's the full statement that she gave to FOX UP:
"My son Tysen Benz was an 11 year old student, athlete, comedian, friend, brother, charismatic and all around amazing child. On Tuesday March 14th he impulsively chose to end his own life as a result of a horrific act of a social media prank which is under investigation by authorities. He clung on with the help of life support until Tuesday April 4th...He was loved by everyone he knew and he will absolutely never be forgotten. Our family is completely heartbroken. I urge families to speak out, reach out and communicate with your children about life's precious gift and the dangers of the internet and texting and how telecommunications can have the same effects as speaking face to face. I want Tysen to be remembered as he was and all the joy he's brought to everyone. Keep his spirit alive by standing strong & fighting against social media bullying!!"
It's unknown at this time how Tysen chose to end his life. The details of the prank are also unknown.
If you or someone you know needs to speak with someone, contact the Suicide Prevention Lifeline at 1-800-273-TALK  or text the word "TALK" to the Crisis Text Line 741-741
Click here for more from UpperMichiganSource.com