Michigan officer shoots and kills armed 73-year-old man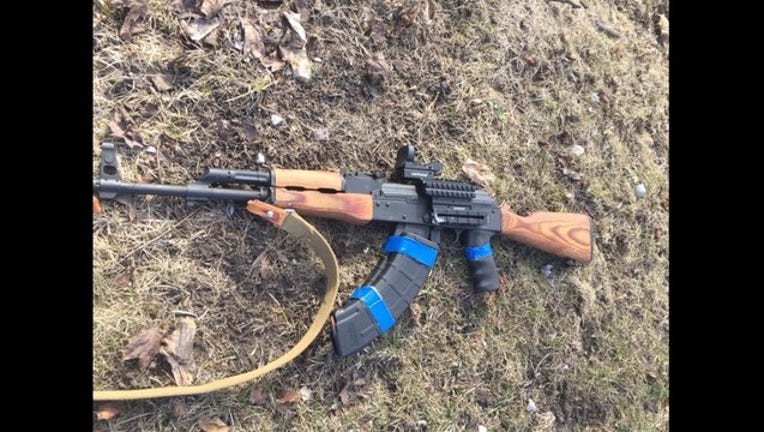 article
MANISTEE, Mich. (AP) - Authorities say a 73-year-old man has died after being shot by a police officer in Michigan.
Manistee Public Safety Director Dave Bachman says the officer shot Lee Pat Milks after the man came out of a house with a gun Tuesday evening and told the officer to go away. Police say the officer was conducting ordinance enforcement, which can involve such things as investigating blight complaints and abandoned vehicles.
Bachman says the officer told Milks to drop the gun. Bachman says Milks had "stopped, chambered a round and was bringing the weapon to bear on the officer" when the officer fired multiple times.
Investigators say they don't believe he fired at the officer, who wasn't hurt.
Michigan State Police are investigating. Bachman says the officer is on paid administrative leave during the investigation.