Michigan officials close 40 medical marijuana businesses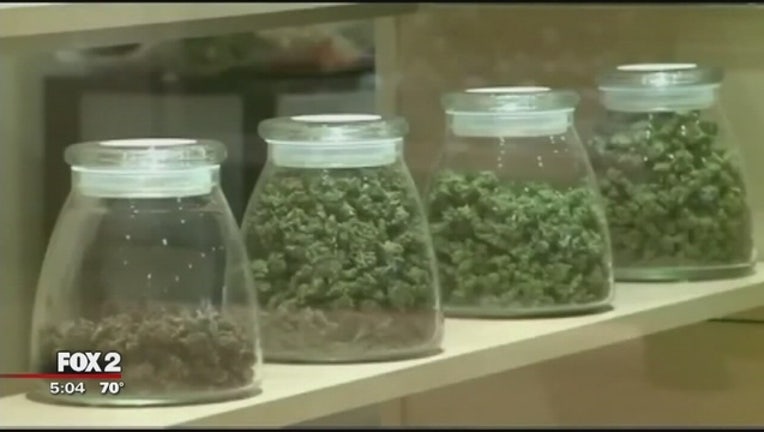 article
DETROIT (AP) - Michigan officials have shuttered 40 medical marijuana businesses across the state.
The Detroit Free Press reports that the state Department of Licensing and Regulatory Affairs started the process Thursday of closing down facilities that are operating illegally and haven't submitted applications for a license.
Hundreds more businesses are expected to receive cease and desist letters in the coming days. Department Spokesman David Harns says authorities didn't confiscate products when delivering the letters.
The letter says those who refuse to shut down risk being unable to receive a license in the future and could face penalties or sanctions.
Michigan voters passed a medical marijuana law in 2008, which allowed caregivers to grow a small amount of the plant for patients with medical marijuana cards. The Legislature passed bills in 2016 to regulate and tax medical marijuana.
___
Information from: Detroit Free Press, http://www.freep.com