Michigan State Police begins roadside drug testing in 5 counties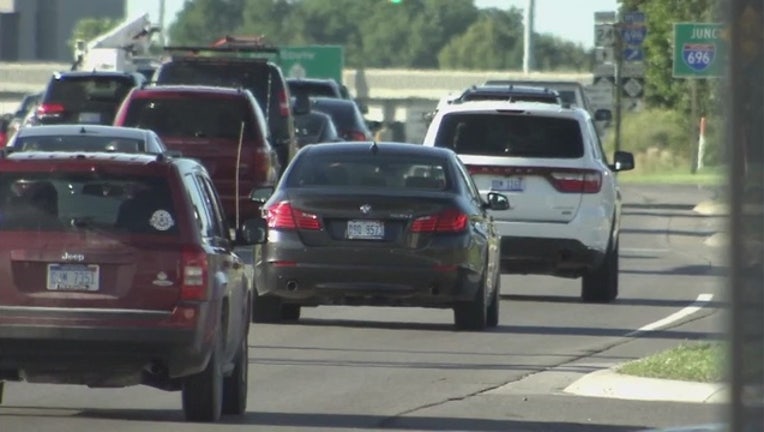 article
(WJBK) - In an effort to crack down on drugged driving, Michigan State Police will start roadside drug testing in five counties next week.
Troopers who suspect someone is driving under the influence of drugs may require a mouth squab. Drivers who refuse face a civil infraction.
The one-year pilot program will begin Nov. 8 in Berrien, Delta, Kent, St. Clair and Washtenaw counties. These counties were chosen based on the number of impaired drivers, impaired driving crashes, and other criteria.
MSP says Michigan has seen an increase in deadly crashes caused by drugged drivers over the last several years. Crashes grew from 179 in 2015 to a reported 236 the next year - a 32 percent increase.
"With drugged driving on the rise, law enforcement officers need an effective tool to assist in making these determinations during a traffic stop," said Col. Kriste Kibbey Etue, director of the MSP.