Michigan State Police helicopter, 3 other aircraft hit by laser Friday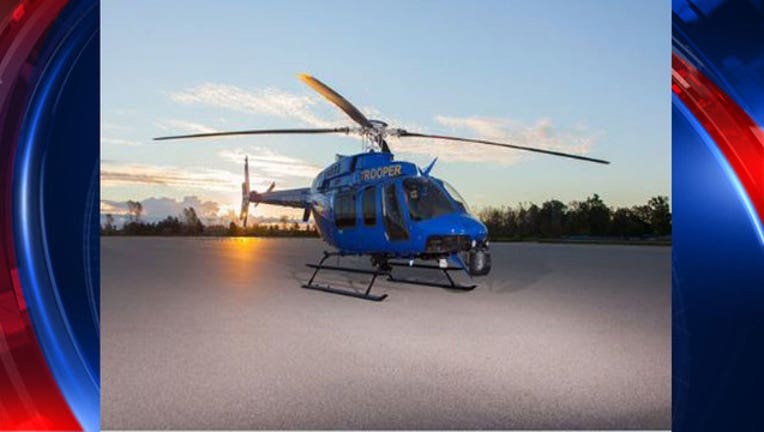 article
Michigan State Police reported some used a laser on its helicopter Trooper Two on Friday night.
The laser incident was one of at least four that were reported, including three other aircraft that were also hit, according to a tweet from the Michigan State Police Twitter account, @mspmetrodet account. 
"These laser hits are serious business! If you have info call 911," the tweet said.
It is not the first time a laser incident like this has happened. In March a Wyandotte man was charged with injuring a state police pilot shining a laser, also at Trooper Two.
At the time Michigan State Police Lt. Michael Shaw said that the officer was made temporarily blind and suffered headaches afterward.
"Don't be stupid," Shaw said at the time. "You're going to jail."