Michigan State Police reminding drivers to drive safe and sober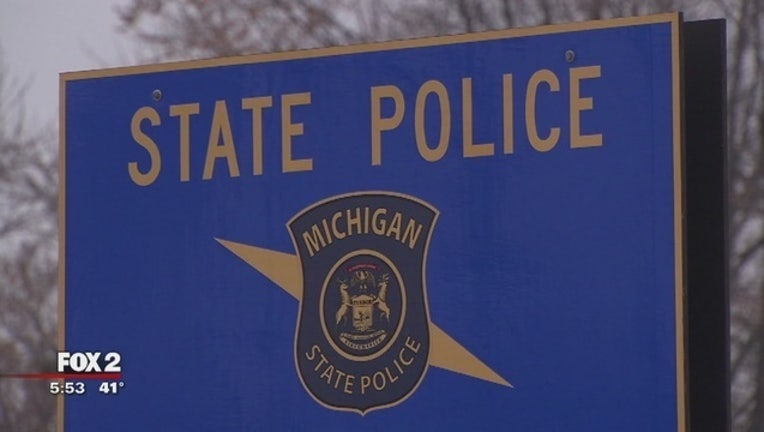 article
(WJBK) - The Michigan State Police is reminding football fans and motorists to make safe driving choices this weekend during Super Bowl Sunday festivities.
Troopers will join their counterparts from across the country in the international traffic safety initiative, Operation C.A.R.E. (Crash Awareness and Reduction Efforts).
"Please have a plan in place before you head to that Super Bowl party," Lt. Michael Shaw said, a Second District Public Information officer.
"Troopers will be watching for impaired drivers and distracted drivers as well as those not wearing their seat belts. We want everyone to have a great Super Bowl Sunday and make it back home safely," he said. 
The enforcement period runs from 12:01 a.m. to 11:59 p.m. on Sunday, Feb. 3.
Operation C.A.R.E. began in 1977 as a collaborative effort between the MSP and the Indiana State Police, and is one of the nation's longest-running traffic safety initiatives. 
It focuses on deterring the three main causes of highway fatalities: aggressive driving, impaired driving and failure to use occupant restraints.