Michigan Supreme Court Justice Robert Young announces retirement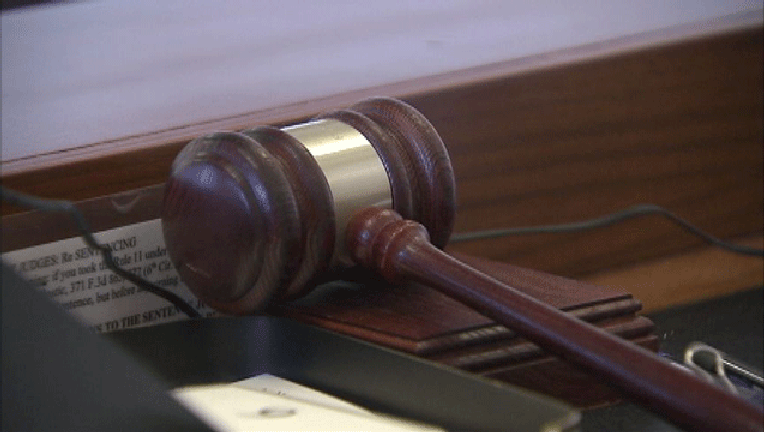 article
LANSING, Mich. (AP) - Michigan Supreme Court Justice Robert Young plans to retire and return to his former law firm.
A statement from the court says Young announced his plans Wednesday during a meeting with fellow Michigan Supreme Court justices. He says his retirement from the court will be effective April 30 or earlier. He's going back to the Dickinson Wright firm.
Young served three years on the Michigan Court of Appeals and 18 years on Michigan's highest court, including six years as chief justice. Young says he's proud of his accomplishments, including helping to reduce acrimony among the court.
He says in a statement "we proved that good people who may differ in their opinions can come together and accomplish important things for the people we serve -- and we do it amicably."