Michigan voters approve plan to remodel state's district lines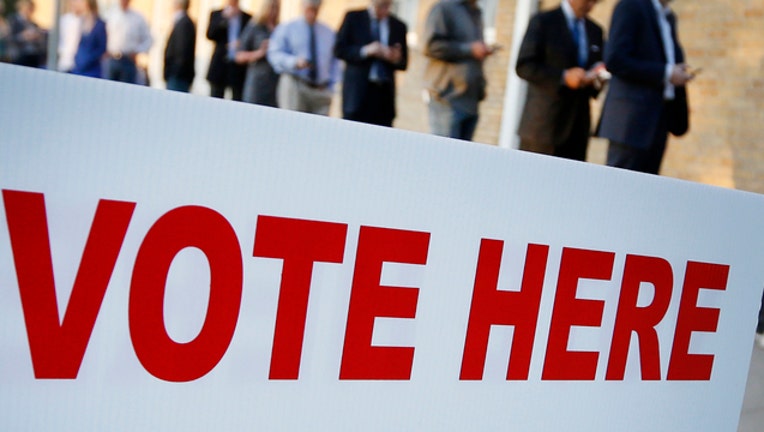 Michigan voters have approved a plan to change the state's constitution and remodel the state's redistricting plans.
The measure passed with 61 percent of the vote as of 11:30 p.m. with 53% precincts reporting.
Beginning in 2021, a group of randomly selected Michigan voters called the Citizens Independent Redistricting Commission will become responsible for redistricting.
The ballot is a constitutional amendment, meaning it would amend the constitution of Michigan.
What Proposal 2 would do
The constitutional amendment would create a 13-member independent commission that would draw districts -- specifically, state senate districts, state house of representatives districts and congressional districts. That power to draw those districts would be transferred from the Michigan Legislature. The last time congressional maps were drawn was in 2011, following the 2010 U.S. Census.
What's the redistricting process in Michigan right now?
Currently, the Michigan Legislature draws the legislative districts and the governor has the power to veto them. This leads some to complain that the maps are drawn for partisan gain.