Michigan woman calls 911 for help killing spider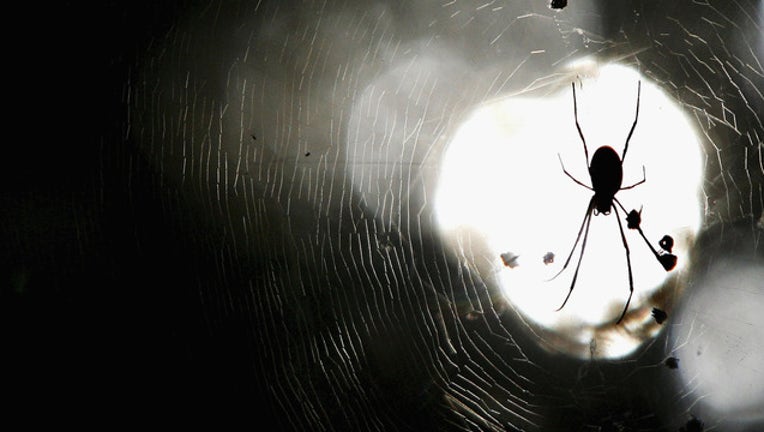 article
(WJBK) - A Michigan had what she thought was an emergency - a spider in her home - so she called 911 for some help.
The Evart Police Department said officers were sent to the home in Osceola County last week when the woman called for help finding a spider in her home.
Then again, if you're afraid of spiders, don't watch this video. 
She told police that ths itsy bitsy intruder was inside her home and she needed help killing it. 
The dispatcher told her that killing a spider was not a police matter and that her 911 call was a misuse of the emergency system. 
Regardless, police arrived at her home to try and help her find the 8-legged crawler.
"The alleged arachnid was gone upon officer's arrival," according to the police department's weekly report.
When police were there, they told her that if she calls 911 with a similar call, she could be arrested. 
Of course, she's not the first to take extreme action with a creepy crawler. In Oregon, a driver pulled over and called 911 when a spider crawled on the dashboard. Police arrived and 'rescued' the driver.
Earlier this year, a California man burned his apartment down while trying to kill a wolf spider with a blowtorch.
In September 2015, a Detroit man set a gas station on fire when he tried to kill a spider with a lighter while pumping gas.
Last March, a Maine man burned his parents' home to the ground and killed multiple pets when he tried to kill ants with matches.