Million dollar winning lottery ticket sold in Detroit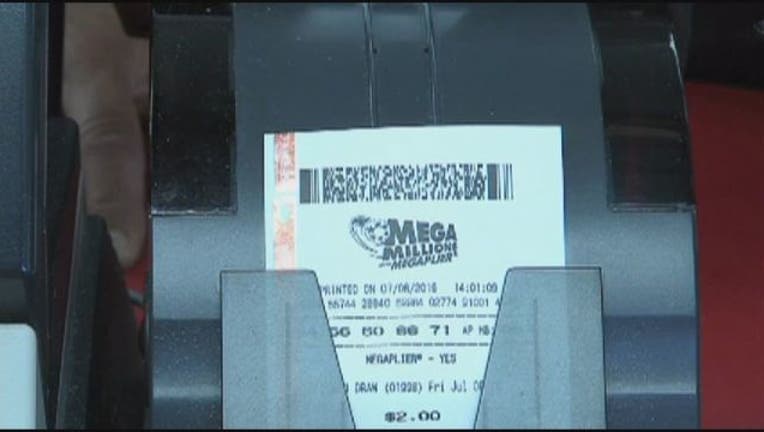 DETROIT (WJBK) - One single ticket matched all the numbers in last night's Mega Millions lottery drawing, which will claim the massive $552 million jackpot. 
Sadly, though, it wasn't anywhere near here. The lucky ticket was sold at a liquor store in San Jose, California. 
The good news, though? One person in Michigan did match all five balls -- which is a million dollar prize. 
That ticket was sold at Dynasty Liquor on Puritan Avenue in Detroit. 
The five numbers are 1, 2, 4, 19, 29. The Megan Ball was 20. 
The biggest-ever Mega Millions jackpot -- $656 million -- was won in March 2012. It was shared by winners in Illinois, Kansas and Maryland.