Mini-ice age to hit Earth in 15 years, scientists warn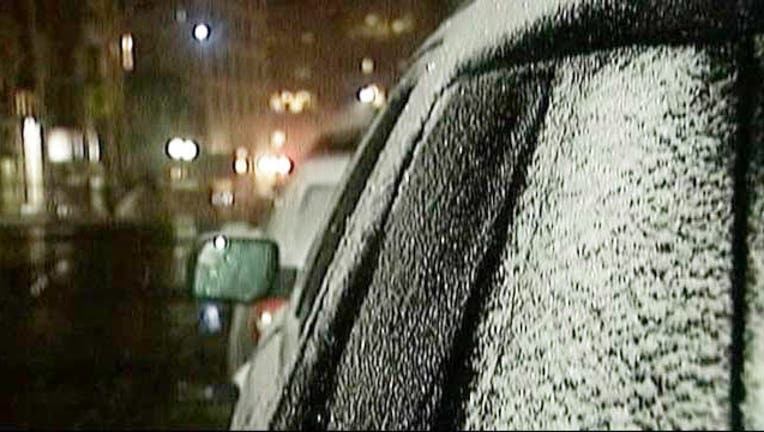 article
Scientists are warning that the Earth is just 15 years away from experiencing a "mini ice age," which hasn't occurred in 300 years, according to a report.
The last time the Earth experienced a mini ice age was from 1645 to 1715.
European scientists say Earth will face a mini ice age in the 2030s.
Scientists have known since the 1840s that the sun has cycles of activity, and each one lasts for about 10 years. Now, astrophysicists have discovered how to track each cycle's intensity.
The research was conducted and led by Northumbria University professor Valentina Zharkova. After looking at solar activity cycles dating back to the 1970s, Zharkova created a model predicting the next cycle, and he claims it is 97 percent accurate.
The research team says with confidence that solar activity will drop by 60 percent in the 2030s. This will ultimately lead to extremely brutal cold weather that will last throughout the decade.