Missing swimmer presumed drowned in Lake St. Clair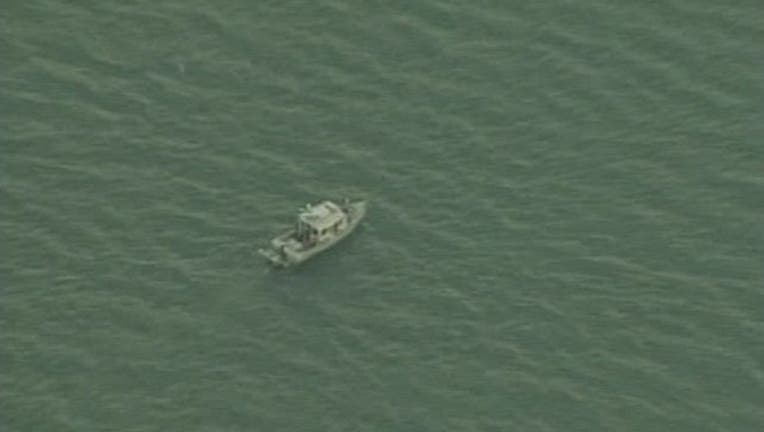 HARRISON TOWNSHIP, Mich. (WJBK) - Search teams are looking for a swimmer who went missing near Lake St. Clair Metropark in Harrison Township.
The Macomb County Sheriff's Marine Division says two people went out for a swim last night and the 32-foot Sea Ray drifted away from them. One person was able to make it back to the boat, but the other is still missing and is presumed drowned, according to a news release from the Macomb County Sheriff's Office.
They have identified the missing swimmer as Craig Moir of Winona, Minn. He is in his 30s.
Coast Guard came to the scene of the missing boater around 12:15 a.m. Friday and began looking for him. The Sheriff's Marine Division was contacted shortly after that.
The driver of the boat and the two other people on board were told to stay on scene by the Coast Guard, but they instead headed back to Miller Marina in St. Clair Shores. 
Sheriff deputies stopped them at the marina. While questioning them, they learned the driver of the boat was intoxicated. The 32-year-old man was then arrested and is being held at the Macomb County Jail.
The other two people on board, a 28-year-old woman and a 31-year-old man, were questioned and have been released.
The U.S. Coast Guard and the sheriff's dive team are working together to find him.
This is a developing story. Stay with FOX 2 for updates.