Mom argues her child doesn't have to share with others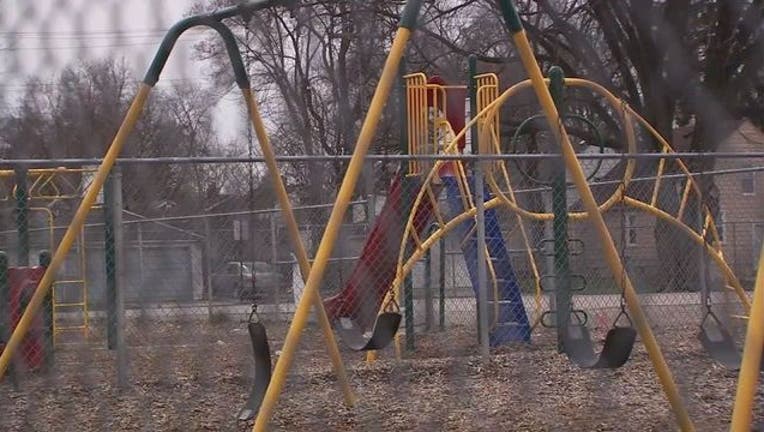 article
(WJBK) - Sharing is caring -- or that's at least what most parents teach their children -- but one mother's Facebook rant against that motto is getting a lot of attention.
A Missouri mother took to social media arguing against her child sharing with others.
She says it all began when six boys demanded he share his toys with them while at the park.
The little boy became flustered and overwhelmed.
She says that's when she explained to him that he didn't need to share his toys if he didn't want to.
She claims other parents gave her dirty looks after saying this.
In her Facebook post, she explained "if I, an adult, walked into the park eating a sandwich, am I required to share my sandwich with strangers in the park? No!"
She even goes on to say the other kids were the ones being rude.
The post has struck a chord with many and has been shared over 200,000 times.
Here's the full post: