More remains of missing Melvindale man found 114 miles away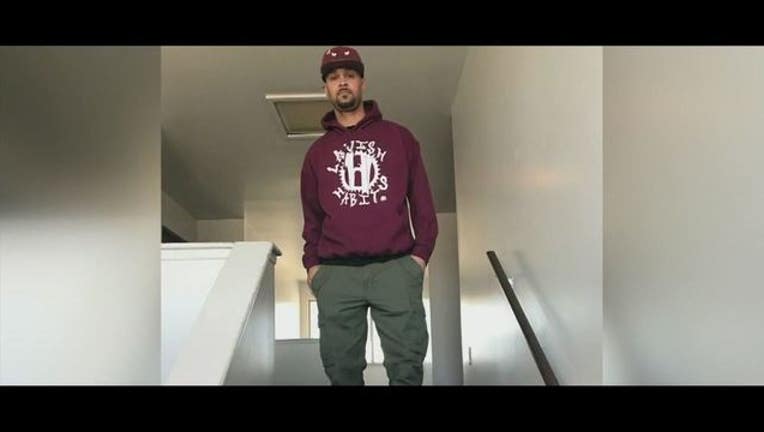 MELVINDALE, Mich. (WJBK) - Remains of a missing Melvindale man were found along I-75 down in Ohio, authorities there confirmed Friday. David Carter, 39, hadn't been seen since last weekend. 
On Monday, an Ohio Department of Transportation worker found a sleeping bag containing human remains along I-75 near milepost 149 in Eagle Township, more than 114 miles away from Melvindale, where Carter was reported missing. Ohio State Police investigated and sent out a law enforcement bulletin. 
A few days later, on Wednesday, the Melvindale Police Department contacted authorities in Ohio about the law enforcement bulletin. Officials said the bulletin partially matched the description of the missing person and DNA testing confirmed the match.
Family then told us Wednesday night that they had been informed Carter had been found deceased -- but that remains had been found in the area of an apartment complex back in Melvindale.
It appears Carter's remains were left in two different locations, almost 300 miles apart.
Authorities haven't given any other details about Carter's death at this time, and the investigation is ongoing.