More than 200 arrested for drunk driving around December holidays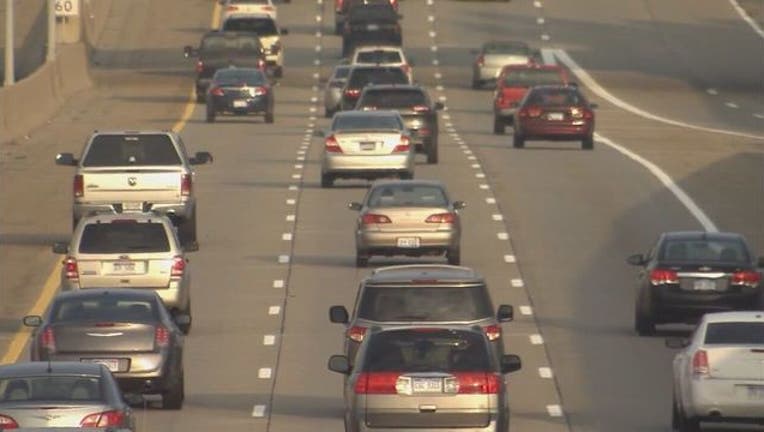 article
(FOX 2) - More than 200 people were arrested on suspicion of driving drunk during an end-of-the-year crackdown. 
Michigan State Police say patrols were increased on the roads from Dec. 13-31, 2018 to look for impaired drivers. More than 8,600 traffic stops were made, which resulted in 204 drunk driving arrests. 
MSP says in one instance a drunk driving suspect was also found with a gun and had bloody clothes on. Later that day, it was alleged the drunk driving suspect committed a murder with the weapon found inside the vehicle. This happened out Battle Creek. 
The traffic stops also resulted in nearly 900 speeding tickets, 84 child restraint citations and nearly 100 felony arrests. 
In Michigan, it is illegal to drive with a blood alcohol concentration (BAC) of .08 or higher, although motorists can be arrested at any BAC level if an officer believes they are impaired. 
FOX 2 reported on this story from Southfield, Mich.