More than 50 schools closed Friday for boil water alert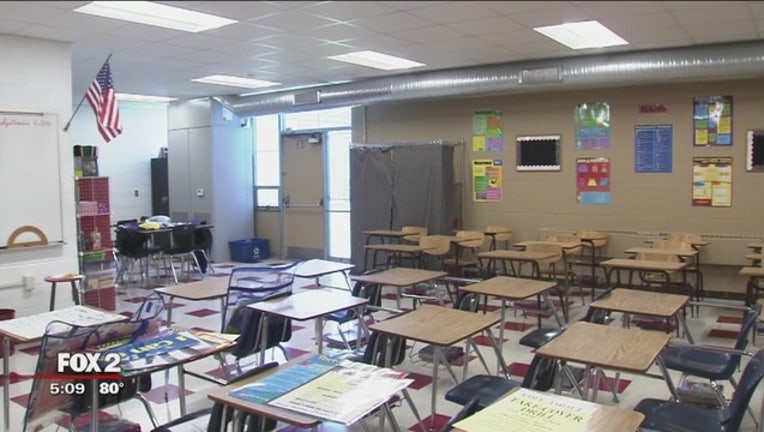 article

Due to the boil water advisory affecting part of Detroit, Highland Park and Hamtramck, some schools will be closed Friday.
The advisory is in effect for the areas south of West McNichols and West of Conner in Detroit and closest to Hamtramck and has affected more than 50 schools.
For a complete list of the schools closed CLICK HERE or see below.