Motor City Comic Con 2015: 'Rowdy' Roddy Piper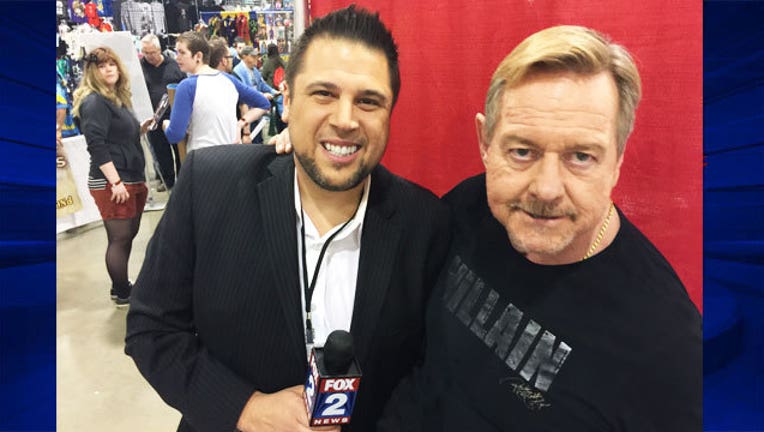 article
One of the original bad boys of wrestling in the modern era, "Rowdy" Roddy Piper is a legend.
Piper came to fame in the WWF of the 1980s and later moonlighted as an actor with his biggest hit the cult-favorite by John Carpenter, "They Live."
Piper talked about how he enjoyed coming back to visit Detroit, mentioning WrestleMania III.
"You know at the Silverdome, 93,000 people," he said. "If you guys remember the Silverdome, I'm the only wrestler who ran to the ring. Everybody else was so lazy they took a cart."
 Watch the video for the full interview. smartphone users CLICK HERE.