MSP bomb squad called to check on tear gas grenades in Livonia home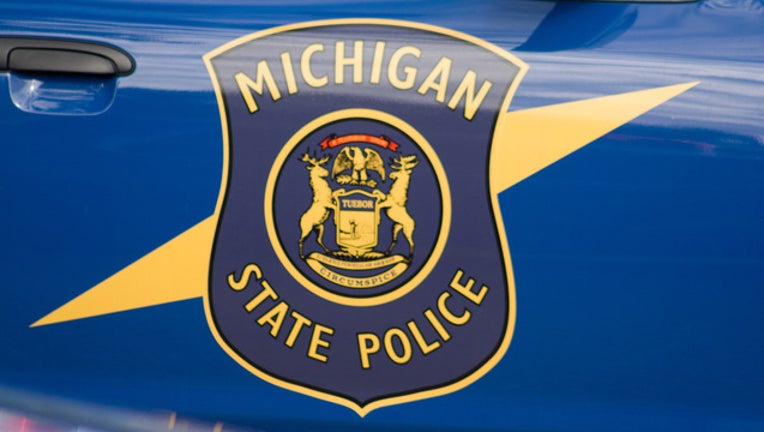 LIVONIA, Mich. (WJBK) - The Michigan State Police Bomb Squad has been called to help Livonia police recover grenades and a possible flash bang in a home.
MSP said they were called to the 16000 block of Farmington by Livonia Police to help with the recovery of the explosives. According to MSP, the homeowner and has passed away and, while cleaning the house, CS grenades and the suspected flash bang were found.
CS grenades emit tear gas and are typically used as a riot control agents.
MSP also said it's common for them to receive calls as veterans pass away and family finds old war souvenirs. If you come across one, don't touch them. Call law enforcement and they will remove them appropriately.