MSP looking for SUV involved in hit and run crash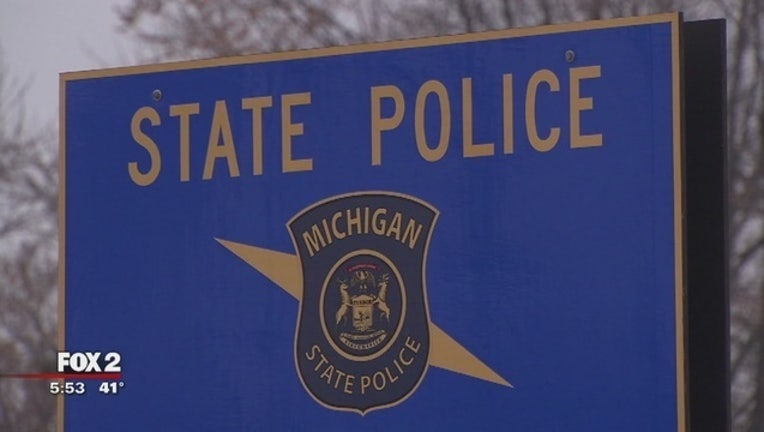 article
(FOX 2) - MSP are investigating a two car hit and run crash that happened last Friday in Frenchtown Township. 
Authorities say around 8:15 p.m. on that day, a trooper was dispatched to the intersection of Paree Street and Renee Street inside the Frenchtown Villa Mobile Home Community. Upon arriving, that trooper observed a crash. 
The trooper then investigated the crash and discovered the vehicles involved were a gray Ford Focus and light blue SUV (unknown make/model). 
Authorities say after the crash, the passenger from the SUV fled the scene on foot heading east on Paree Street. The driver of the SUV fled in the vehicle and headed north on Renee Street towards War Road. 
Again, the suspects' vehicle was described as a light blue SUV with a piece of wood in place of the front bumper. 
The suspect driver is being described as a white male approximately 20-years old, around 6ft tall with shoulder length hair and a thin build.
The passenger of the SUV is being described as a white male teenager. 
If you have any information on this incident, please call the Michigan State Police Monroe Post at 734-242-3500.