MSP: Shooting on I-275 in road rage incident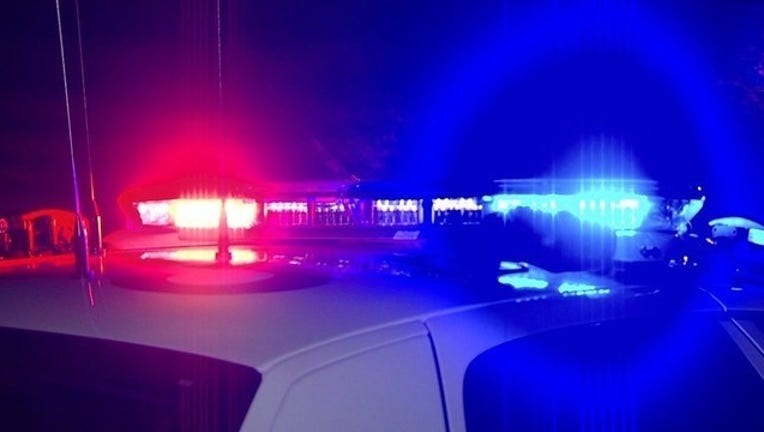 article
DETROIT (FOX 2) - Police are asking for the public's help after a victim was shot at while driving on I-275 in what officials are calling a road rage incident.
Michigan State Police say the incident took place around 2:40 a.m. Friday on northbound I-275 between I-96 and 8 Mile Road. 
Police say the victim was being tailgated by the suspect, wo was driving a newer model gray Chrysler 200 with the number 9 on the vehicle. The suspect reached speeds of up to 100 mph before shots were fired.
According to MSP, the victim heard about nine shots fired while the suspect was traveling behind him.
The suspect's vehicle also had some type of business decal sticker in the rear window. Police say the victim reported two black men in the vehicle.
Anyone with information is asked to call MSP at (313) 287-5000.