MSP: Suspected intoxicated driver crashes into MDOT Van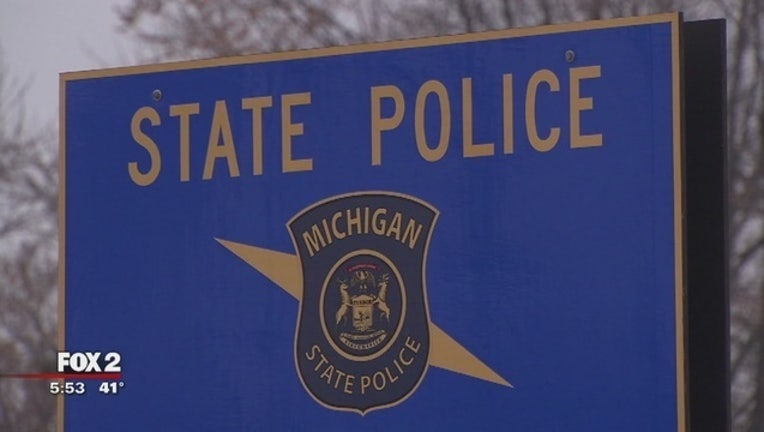 article
(FOX 2) - Michigan State Police and MDOT road assistance were involved in a crash around 3:30 a.m. Sunday morning that sent one to the hospital. 
Authorities say troopers and a MDOT roadside assistance van were on M-39 S/B north of Schoolcraft with an abandoned vehicle that was blocking the right lane. Then a car passenger that was southbound struck the roadside van, which pushed it forward and caused it to crash into the patrol car. 
The trooper and the MDOT driver were seated in their vehicles and neither complained about injuries. 
The at-fault driver was transported to a local hospital by DFD EMS and authorities suspect she was intoxicated. 
Stay with FOX 2 for updates.