Naked intruder found in Bloomfield Twp home, does $50K damage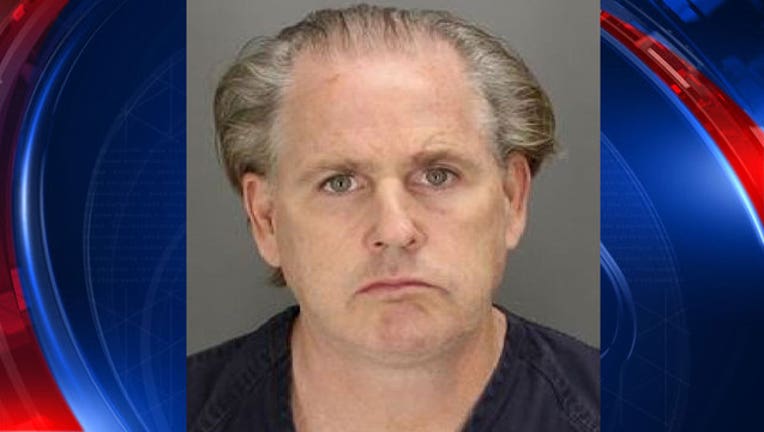 BLOOMFIELD TWP. Mich. (WJBK) - A 53-year-old man was found naked inside a Bloomfield Township residence where police say he did extensive damage.
Police were dispatched to a home in the 4000 block of Echo Road on a home invasion report and discovered Daniel Elliot, a former family member of the resident. He was allegedly naked inside and moving furniture around.
According to the police report, he broke in when the family was on vacation and had been living at the house for some time. Police found furniture damaged, china smashed, doors broken and several faucets were broken causing rooms to flood. A rough estimate of the damage is more than $50,000.
Bloomfield Township police arrested Elliot at the scene.  He was arraigned on April 20 on charges of second degree home invasion and malicious destruction of Property.  He was given a $50,000 bond and was held at the Oakland County Jail.