National Park bear killed, cubs relocated to Michigan ranch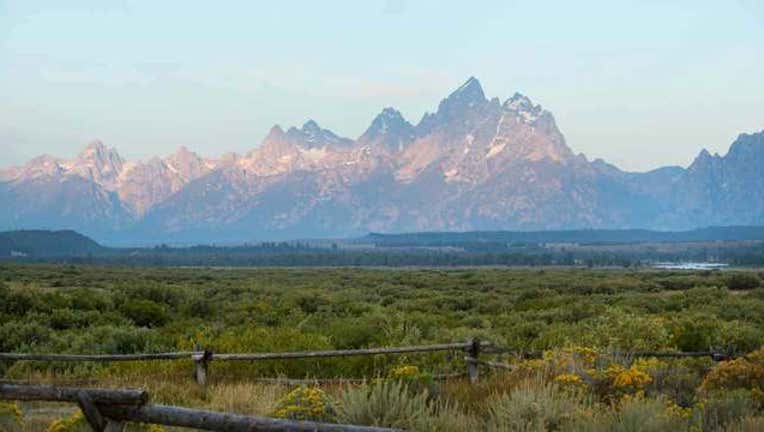 JACKSON, Wyo. (AP) - Authorities say they killed a black bear at Grand Teton National Park after it became accustomed to people and officials were unable to find a home for it. 
The Jackson Hole News and Guide reports park rangers twice caught visitors illegally feeding the sow and her two cubs earlier this month. 
Sue Consolo-Murphy, the park's science and resource chief, says the 5-year-old mother bear had already demonstrated little fear of people and it became bolder. 
Rangers captured the bears after realizing the potential danger they pose to people. The cubs were sent to the Oswald Bear Ranch in Michigan.
The visitors caught feeding the bears were cited and could be fined up to $5,000. They have a federal court hearing scheduled for mid-November. 
   ------
   Information from: Jackson Hole (Wyo.) News And Guide, http://www.jhnewsandguide.com