Nestle to continue Flint water donations through end of August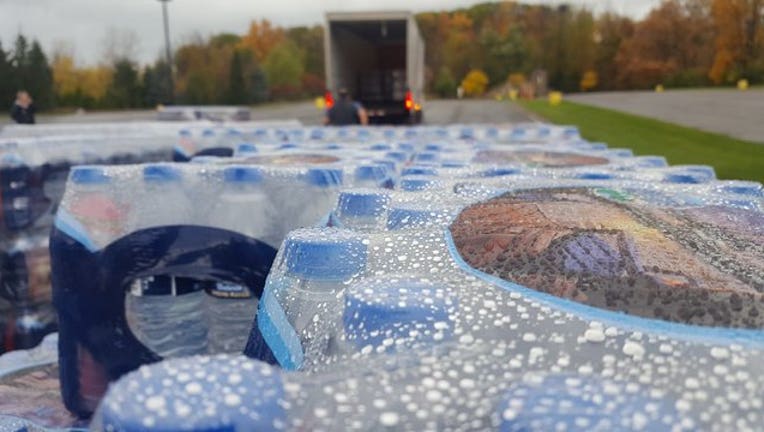 article
(FOX 2) - Nestle is planning to continue delivering bottled water to Flint through August.
In a statement, the Ice Mountain community relations manager said after providing "approximately 100,000 bottles of water per week to three Flint Help Centers in May 2018...we have offered to continue our bottled water donations through the end of August 2019."
The philanthropic move by Nestle follows months of uncertainty if the beverage company would continue providing water. 
The donations started shortly after the former Gov. Rick Snyder's administration ceased bottled water provisions in April 2018. Test results showing lead levels below federal limits gave the state the go-ahead to stop providing the water. However, many residents remained skeptical of the government.
Since then, Nestle has provided more than 6.5 million bottles.