New Cabela's planned for Chesterfield Twp. in 2017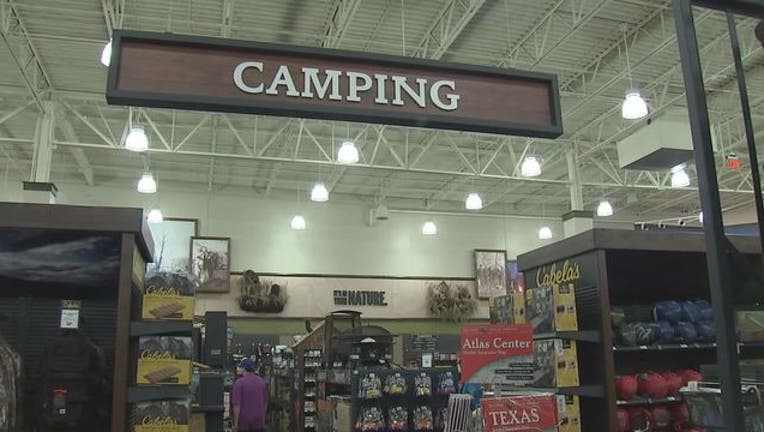 article
(WJBK) - Cabela's Outdoor Store is opening up a new location in Chesterfield Township.
Construction on the 90,000 square-foot store will start later this year. The opening is expected to be sometime in 2017.
The store will be near the intersection of Hall Road and Interstate 94, near Super Walmart and Menards.
Cabela's expects to hire close to 175 full-time, part-time and seasonal employees, most of whom will come from the surrounding area. 
Additionally, the store will include an archery and firearm tech room, indoor archery range and Bargain Cave, along with thousands of outdoor products displayed using Cabela's new floor plan that dedicates more square footage of floor space to the company's core areas in hunting, fishing, camping and recreational shooting.
The new layout also will allow a more flexible product assortment as outdoor activities change throughout the year, resulting in more in-season and regionally specific gear.
This new store in Chesterfield Township will be the fourth in Michigan. Other locations include Dundee, Saginaw and Grandville.