New Haven varsity girls basketball coach charged with sex crimes with player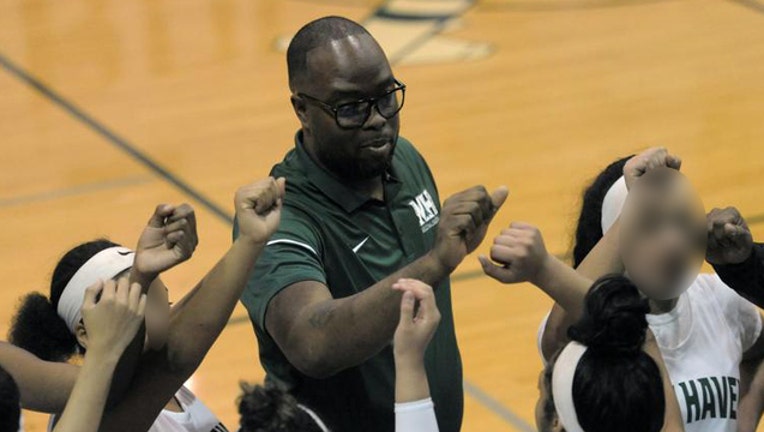 article
The Macomb County Prosecutor has charged the New Haven High School girls basketball coach with four counts of third degree criminal sexual conduct after he was allegedly caught having sex with a student in his car.
Latwan Turner was charged with the felony CSC charges and another felony charged of gross indecency on Monday, two days after he was arrested outside the Red Roof Inn at 11 Mile and Dequindre.
The 43-year-old was the high school girls varsity basketball coach at New Haven High School before he was arrested. He was placed on leave after the arrest.
According to the Macomb County Prosecutor's Office, Turner had sex with a 17-year-old student-athlete multiple times in January and February of this year. The prosecutor says the acts are believed to have taken place in his car at various locations, the last being the Red Roof Inn.
"Parents entrust their children to be mentored by their coaches," said Prosecutor Eric Smith. "We place our children's lives in their hands every day. This man's actions are an outrageous breach of that sacred trust. We are determined to hold him accountable under the law."
Turner was arraigned on the felony charges on Monday and is being held on a $250,000 cash bond. If he can post bond, he will have to be on a tether and cannot have contact with anyone under 18.
Smith said there's a strong possibility there are more victims. 
Turner was placed on leave from his coaching assignment until further notice.
If convicted, he could get five years in prison on each of the four felony charges.
Smith is asking anyone with additional information regarding Turner is asked to contact the Warren Police Department.