No visible uneasiness over Ford cutback in F-150 production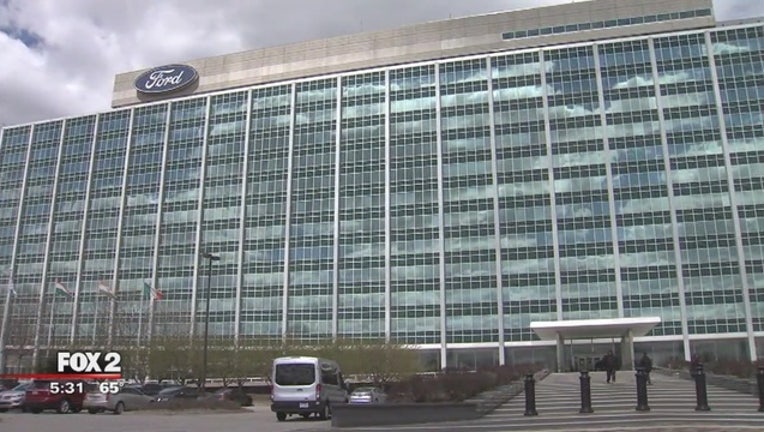 article
DETROIT (AP) - There's no apparent signs that Wall Street is worried about a plant fire that is forcing Ford to cut back on production of its F-150 pickup, the top-selling vehicle in America.
The company suspended F-150 and Super Duty production in Kansas City, Missouri; Dearborn, Michigan; and Louisville, Kentucky. A May 2 fire severely damaged the Meridian Magnesium Products of America factory near Lansing, Michigan. The plant makes part of the trucks' front structure that holds up the radiator.
Ford suspends F-150 production due to parts shortage
About 7,600 workers are on temporary layoff because of the fire.
Ford says it's working with suppliers to limit the impact on production and expects any affect to be short-term. The company has an 84-day supply of trucks at U.S. dealerships.
Ford shares rose 10 cents to $11.16 in early trading Thursday.