North Carolina judge orders public humiliation for domestic abusers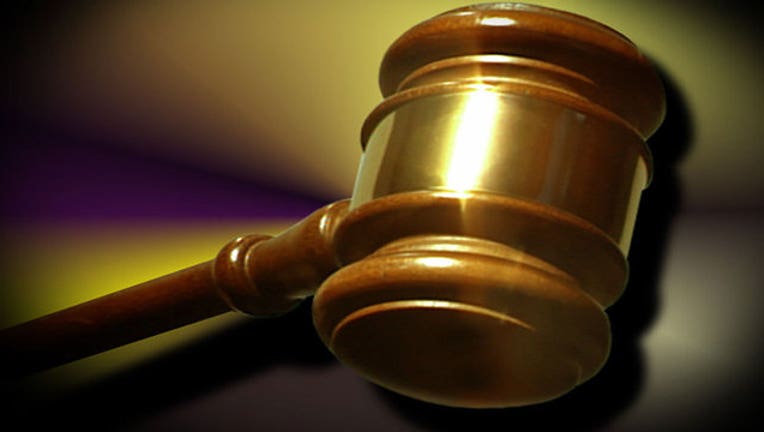 article
HIGH POINT, N.C.(FOX News) –  A North Carolina judge has sentenced three men to public humiliation after they pleaded guilty to domestic violence.
Guildford County District Court Judge Mark Cummings ordered the men to carry signs outside the courthouse that read, "This is the face of domestic violence."
"It's pure hell, that's what it's like," Melvin Southerland, one of the men, told Fox 8. "It's hell, it's embarrassment."
Southerland joined Josh Hill, who also plead guilty to assault on a female last week, in standing outside the courthouse Wednesday.
Read more from FOX News.