NTSB investigating after jet passenger dies during severe turbulence over New England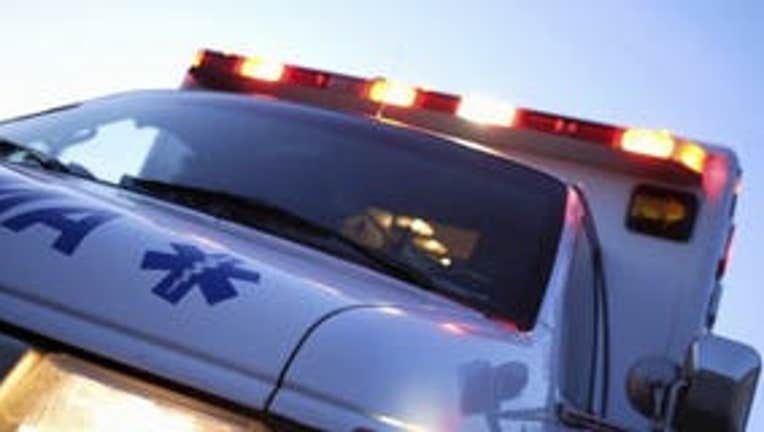 article
WINSOR LOCKS, Conn. - Federal authorities are investigating after a passenger on a business jet died Friday when the aircraft encountered significant turbulence over New England.
The National Transportation Safety Board reported the incident happened after the Bombardier Challenger 300 jet took off from Dillant-Hopkins Airport in Keene, New Hampshire en route to Leesburg, Virginia.
The pilot declared an emergency on Friday afternoon, and the plane landed safely at the Bradley International Airport, outside of Hartford, Connecticut.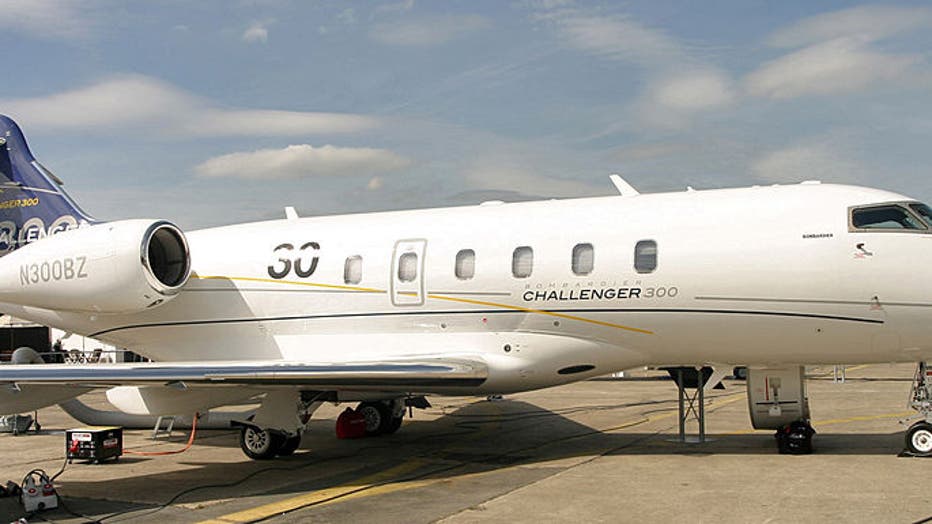 FRANCE - JUNE 17: A Bombardier Challenger 300 business jet is pictured at the Paris Air Show in Le Bourget, France, Thursday, June 16, 2005. (Photo by Andrew Wheeler/Bloomberg via Getty Images)
The NTSB did not release information on injuries to the other four people aboard the plane, including two crew members.
HERE'S WHAT CAUSES TURBULENCE AND WHY YOU SHOULDN'T BE AFRAID OF IT
The FOX Forecast Center said the National Weather Service Aviation Weather Center was warning of potential severe turbulence in the region earlier on Friday, but there were no widespread reports of other aircraft experiencing significant issues.
The incident happened less than 48 hours after a Lufthansa flight from Texas diverted to Dulles International Airport in Virginia after encountering severe turbulence.
At least seven people were injured and taken to local hospitals with what were considered to be non-life-threatening injuries.
The Federal Aviation Administration said the Airbus A330 was traveling at an altitude of 37,000 feet over Tennessee when the plane encountered turbulence.
SEVERE TURBULENCE INJURES 7 ON LUFTHANSA FLIGHT DIVERTED TO DULLES INTERNATIONAL AIRPORT
The NTSB is leading the investigation of the fatal incident in New England. Investigators have removed the cockpit voice and flight data recorders from the plane and have started the process of interviewing the crew.
A final report on the incident could take 12 to 24 months to complete, depending on the complexity of the investigation.
Read more of this story from FOX Weather.