Number of murders in Detroit the lowest in decades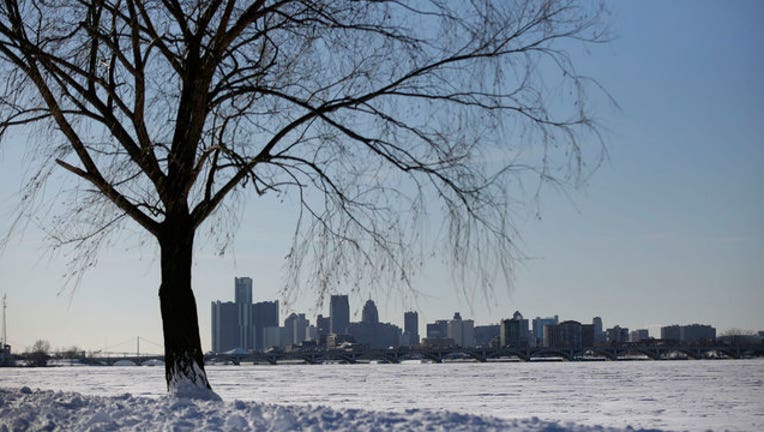 article
DETROIT (WJBK) - Detroit's chief of police says the number of homicides in the city in 2017 was the lowest in more than 50 years.
The department says 267 homicides occurred in Detroit in 2017. That would be the fewest number of homicides since 1966, when there were 214.
Authorities including Police Chief James Craig and Mayor Mike Duggan held a news conference Thursday to discuss the numbers. 
They add that nearly every category of major crime in Detroit has seen a reduction in the past two years since new crime reduction strategies were implemented, such as Project Green Light and the Ceasefire Detroit initiative. 
They say total violent crimes are down 12 percent; property offenses such as car theft and burglary are down 13 percent; nonfatal shootings are down 19 percent; and that carjackings are down 41 percent. 
Over the last two years, the Detroit Police Department has also hired more than 500 new officers and moved more than 100 from desk jobs to the street.
Late last year, DPD opened its new Real Time Crime Center, which is its new hub for all crime intel.
The Ceasefire Detroit initiative is a multi-agency effort addressing gang-related gun crime.  
Project Green Light is a community safety approach that has includes 231 gas stations, restaurants, party stores, residential buildings and more.