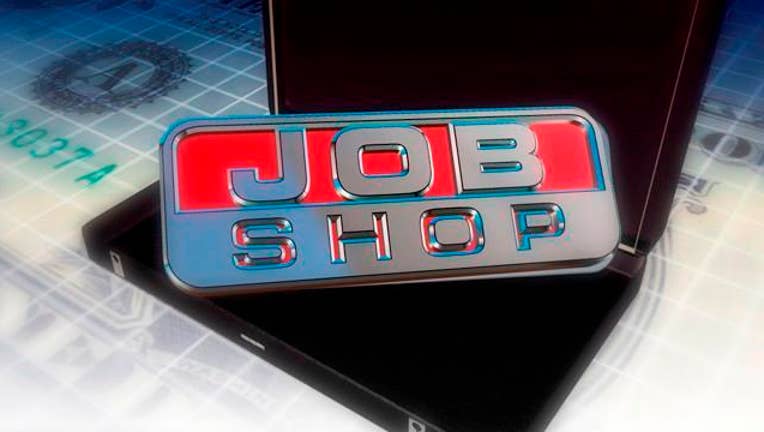 article
Oakland County is holding a massive job fair. It's happening at the Marriott Hotel in Pontiac.
Over 60 companies will be there looking for the best and brightest applicants to join their crews.
All who are interested should dress to impress, and bring plenty of resumes to pass out.
The job fair runs from 9 AM until 3 PM on Thursday, March 30th.
For more information on which companies will be in attendance, check out JobFairGiant.com.
The Marriott Hotel is located at 3600 Centerpoint Pkwy in Pontiac.