Ohio judge sentences teens to write book report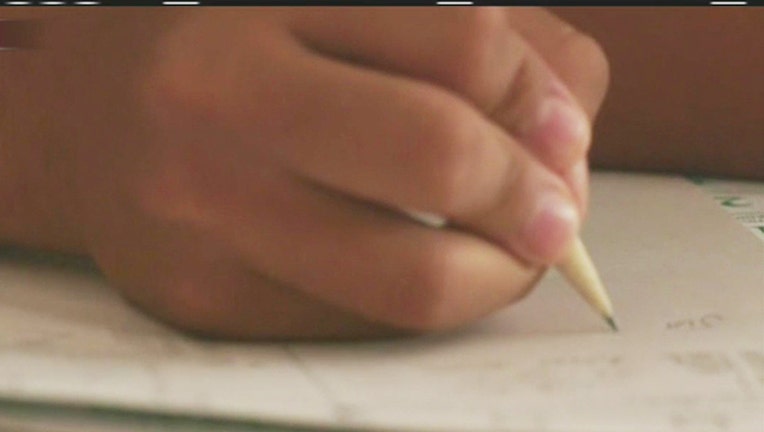 article
CANTON, Ohio (AP) - An Ohio judge hoping to send a message has sentenced two teenagers to jail time -- and writing a five-page book report.
Stark County Judge Frank Forchione on Monday sentenced 19-year-olds Jonas Rohr and Kyle Bodager to read a book about World War II or the Vietnam War and write a report.
Police say the two teens and another juvenile were shooting during target practice last fall when a stray bullet struck a man mowing his lawn.
The man was hit in the face, but survived.
Rohr and Bodager have been convicted of discharging a firearm near prohibited premises.
Forchione tells WJW-TV he wanted to teach the teens to make better judgments so they won't be back in his courtroom.