Oklahoma man pleads guilty to violent rape of 13-year-old at camp gets 15 years probation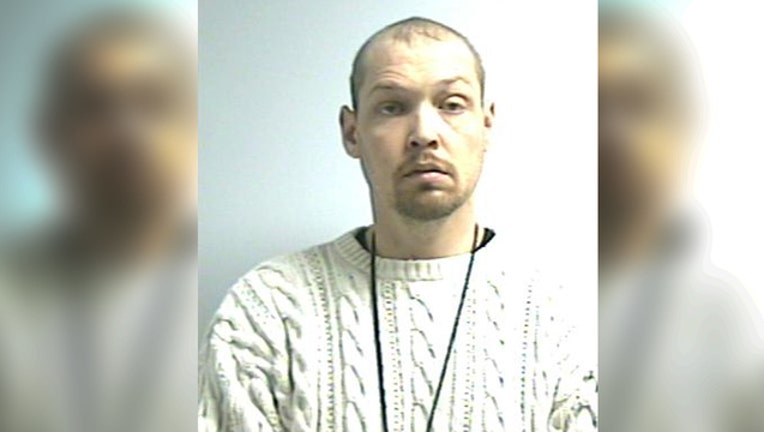 article
(WJBK) - An Oklahoma City man who pleaded guilty to a brutal rape of a 13-year-old girl at a church camp was sentenced this week to 15 years probation as part of a plea deal.
Benjamin Petty, 36, pleaded guilty to the 2016 charges. According to the victim, Petty was a cook at the church camp she was attending that summer. He told her he was going to show her to perform tricks on a device he brought to the camp when he pulled  her into his cabin, court documents show.
The document goes into very graphic detail of how he bound the girl's hands behind his back and raped and sodomized her. He also threatened to hurt her if she told anyone about what happened.
He was later arrested and charged with first degree rape, sodomy, and other charges. 
Last week, he pleaded guilty to three felonies, according to NewsOK.
In exchange for his guilty plea, Petty was sentenced to three 15-year suspended sentences, to be served concurrently.
Murray County Assistant District Attorney David Pyle negotiated the deal and told NewsOK that he Petty is legally blind and that was a major factor in his decision not to insist prison time.
"The big thing is Mr. Petty is legally blind and the parents (of the victim) live out of state and this little girl lives out of state and didn't want to make all the travels back and forth," Pyle said. "The plea was negotiated with their permission."
An attorney for the family told NewsOK that the family consented to the plea agreement after "the family was told by the district attorney's office that the rapist would not serve any meaningful prison time due to his medical conditions."
Petty will be required to wear an ankle monitor for 24 months, register as a sex offender, and obtain treatment.