Open casting call for School of Rock kid musicians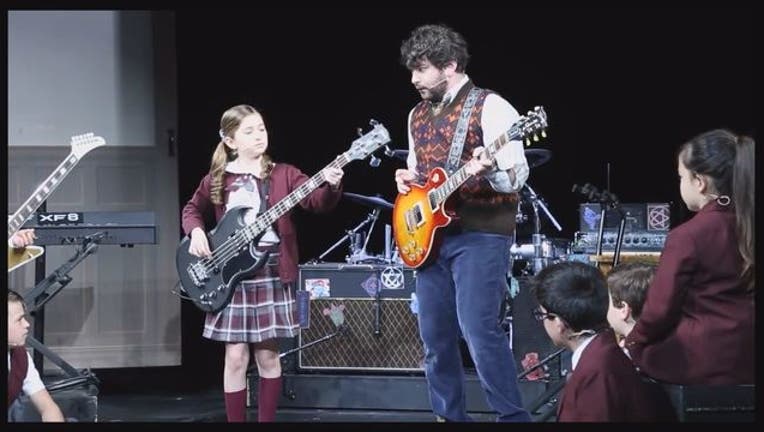 article
(WJBK) - Class is in session in the D!
School of Rock premiers Tuesday night at the Fisher Theatre. Dozens of shows run now through April 22. Tickets start at just $39. 
Meanwhile, the show is looking for young rock musicians for future replacements for the kids' roles in the musical. The open casting call is Saturday, April 14, 2018 at School of Rock Ann Arbor from 10 a.m. - 4 p.m. 
School of Rock - The Musical is seeking young males of any ethnicity aged 8-12 who play guitar, keyboards or drums and young females of any ethnicity aged 8-12 who play bass or drums. All must be able to sing and under 5 feet tall.

What to Bring
Headshot & photo for all individuals auditioning
Drum kit, keyboard and amps will be provided. Kids auditioning for guitar or bass should bring their own instrument. 
Kids should prepare a 2-3 minute ROCK song for their instruments
Kids will audition solo with their instruments and take part in a vocal exercise to determine singing ability.
To RSVP for the open call, please visit sorkidsontour.com to sign up. Applicants must register by April 13, 2018. No walk-ups will be taken. Callbacks will take place the following day April 15 by invitation only.  
Tickets for School of Rock are available online at www.broadwayindetroit.com or www.ticketmaster.com and by phone at 800-982-2787. Tickets are also available for purchase at the Fisher Theatre box office.