Part of 12 Mile, Coolidge closing Saturday for Berkley Holiday Lights Parade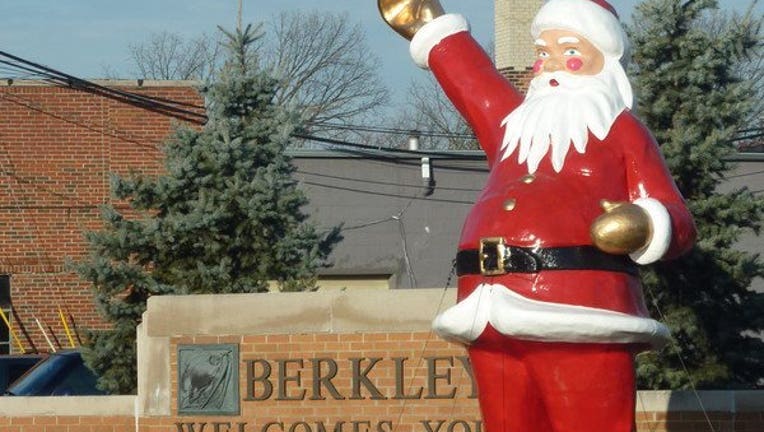 article
BERKLEY, Mich. (FOX 2) - The Berkley Holiday Lights Parade will close part of 12 Mile and Coolidge on Saturday.
Beginning at 5 p.m., 12 Mile will be closed from Greenfield to Coolidge, and Coolidge will be closed just south of 12 Mile.
When the parade is done around 7 p.m., 12 Mile will reopen. Coolidge will not reopen until the tree lighting ceremony is over – around 8:30 p.m.
Find more holiday things to do here.
If you want to see the parade, it starts on 12 Mile at Greenfield at 5:30 p.m. and will head east toward Coolidge.