Police: Burned body found considered homicide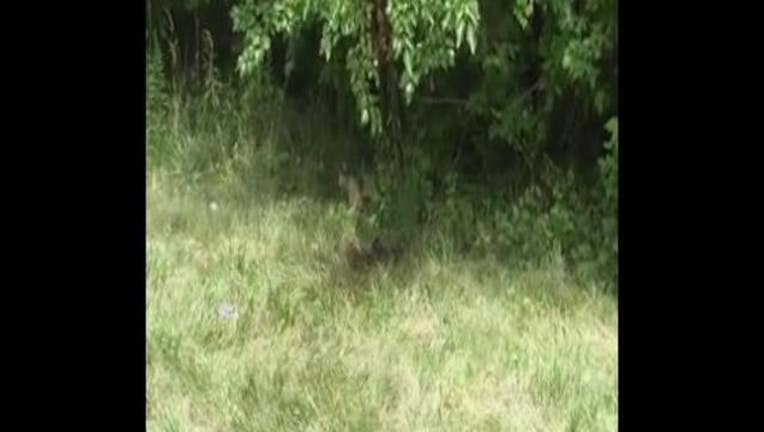 article
Detroit Police say they're investigating a possible homicide after a body of an unidentified male was found in a vacant lot on Queen Street on Detroit's east side. 
The body according to police was so unrecognizable to due burns that even determining an age was too difficult.  
According to investigators the body was found around 9:30 a.m. Thursday morning. 
At this time, the case is being considered a homicide. The Wayne County Medical Examiner's office will be conducting an autopsy Friday.
If you have any information pertaining to this incident, you are asked to call Detroit Police immediately.