Police find missing Detroit teen and her 1-year-old baby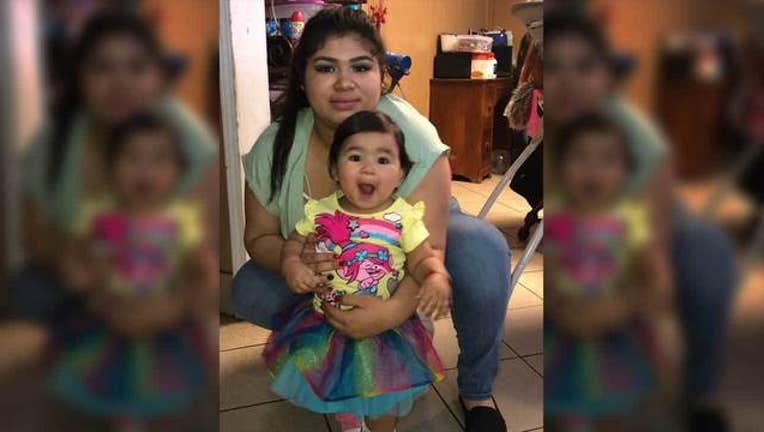 DETROIT (FOX 2) - Detroit police say they've found a missing teen and her baby. 
Police say 16-year-old Isabele Murillo and her 1-year-old daughter hadn't been seen since around 2 a.m. Thursday, April 4. They were last seen in the 9000 block of Falcno Street. 
Around 4 p.m., Detroit Police said they had found the two and both are safe.