Police: Man kept ex-girlfriend locked inside dog crate for months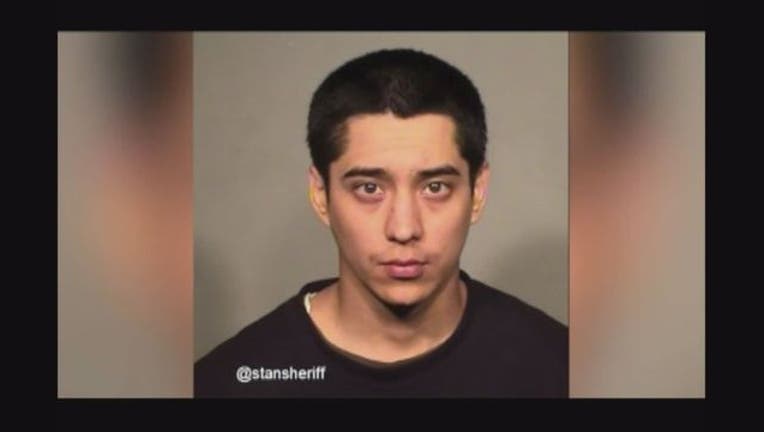 article
Residents in one California neighborhood are outraged after learning one of their neighbors is suspected of keeping his ex-girlfriend locked inside of a dog crate for months.
The Stanislaus County District Attorney's Office claims 22-year-old Frank Guerra kept his girlfriend imprisoned in a dog crate from September of last year through January.
"Last week we had a 22-year-old victim come down here to the police department and who had disclosed that she was being a victim of a domestic battery," said officer Steve Rodrigues with the Turlock Police Department.
Guerra faces several charges including kidnapping and domestic violence charges.
The Stanislaus County District Attorney's Office said Guerra treated his ex-girlfriend in a 'subhuman manner.'