Police: Man shoots and kills woman on Detroit's west side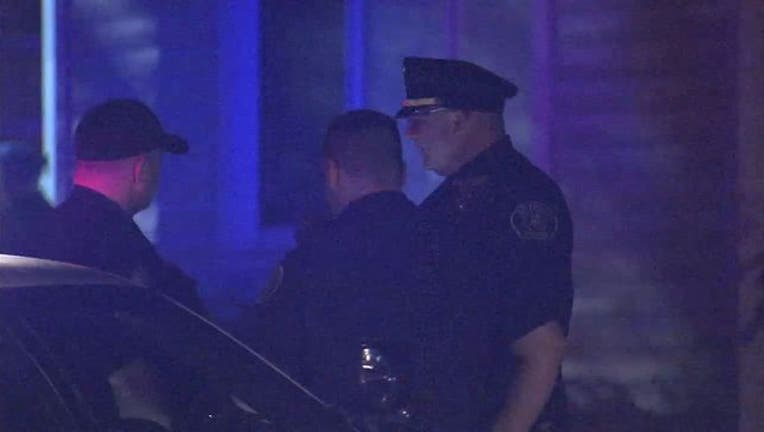 article
Detroit Police say they're investigating a fatal shooting Saturday night that has left one woman dead.
Police say a female in her 30's was shot and killed during a domestic incident at her home in the 22400 block of Santa Maria.

Police were called to the scene just before 10 p.m. Saturday.

A 40-year-old man is in custody. Police are investigating whether the shooting was accidental.