Police: Missing 61-year-old man has dementia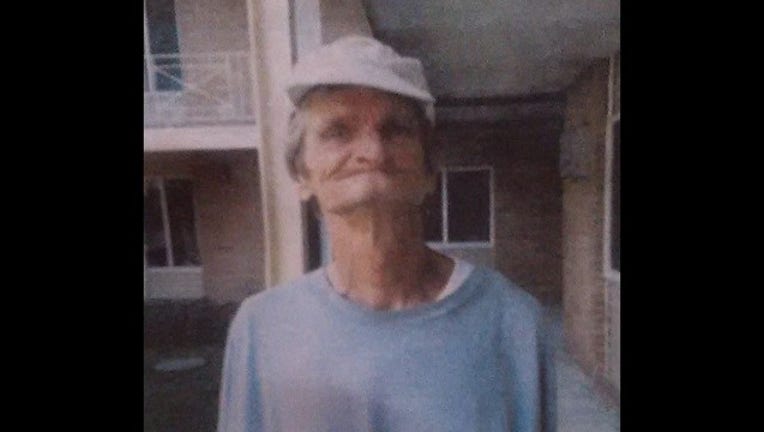 article
Detroit Police say Ronald Bonkowski was last seen at his residence in the 18500 block of Lindsay on July 25, 2015 at 7:00 a.m. and has not been seen or heard from since.
Bonkowksi is described as a white male, 61-years-old, 5'11", 135 lbs.
According to police, Bonkowski was last seen wearing a blue shirt with red writing on it, blue jean pants and brown shoes.
Mr. Bonkowski is in good physical condition but suffers from dementia.
If anyone has seen Mr. Bonkowski's please call Detroit Police Department at 313-596-5840.