Police say mother of lost child has been located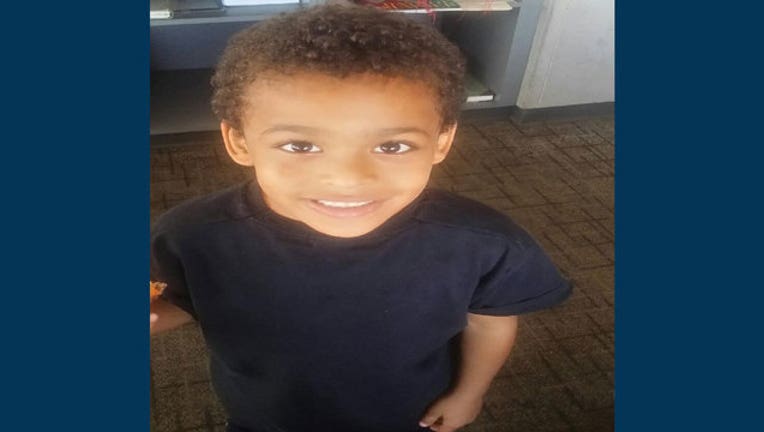 article
The mother of a little boy found wandering on the southwest side has contacted police.
Residents found him wandering in the 4th Precinct and brought him to police.
The 7-year-old boy did not know where he lived or the name of his parents. 

Police say a woman claiming to be the mother was on her way to the station with a birth certificate.