Police search for a man who carjacked a woman while with her children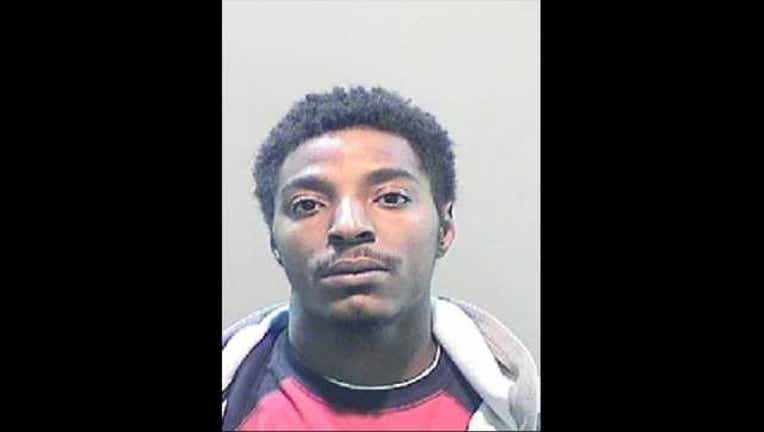 (FOX 2) - The Detroit Police Department is seeking the public's assistance in locating a suspect wanted in connection with a carjacking on the city's west side. 
Police say on Friday night around 11:00 p.m., in the 19500 block of Plymouth, a 28-year-old female victim was inside her vehicle when an unknown male approached and ordered her and her three children to exit the vehicle at gunpoint. The victim complied and the suspect fled east on Plymouth Road in her car. 
The car was eventually located in the area of Joy Road and Oakman. However, the suspect was nowhere to be found. 
If you recognize the suspect from the above photo and knows of his whereabouts, you are asked to call the Detroit Police Commercial Auto Theft Unit at 313-596-2555 or Crime Stoppers at 1-800-Speak-Up.