Port Huron Twp man accused of sexually abusing kids 4 months - 11 years old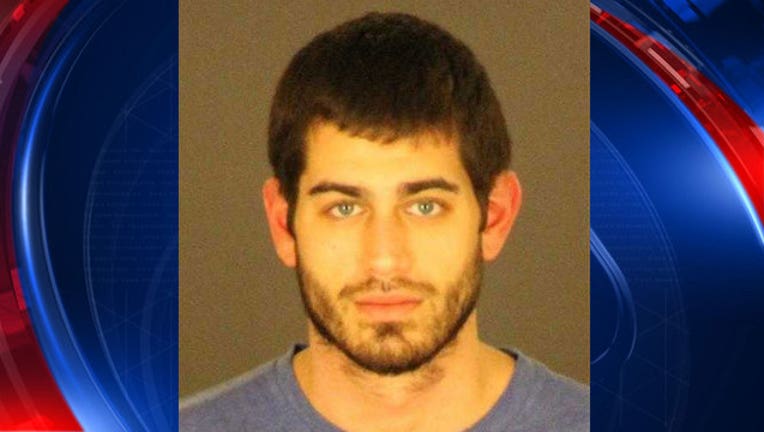 article
PORT HURON TOWNSHIP, Mich. (WJBK) - A 27-year-old man from Port Huron Township is accused of committing heinous crimes against children. 
Authorities say they found hundreds of images and videos containing child pornography inside Nicholas Belkiewicz's home. Authorities also accuse Belkiewicz of abusing children, ranging in age from 4 months to 11 years old. 
Authorities believe he's been abusing these kids for more than a year. Authorities say the victims were relatives, or children of his friends. 
Authorities say a person that knows Belkiewicz discovered what was believed to be the pornographic material in Belkiewicz's house. That person called the St. Clair County Sheriff's office, and they obtained a search warrant to enter Belkiewicz's home in the 4000 block of Dove Road in Port Huron Township.
Belkiewicz has been arraigned on three counts of child sexually abusive activity; one count of using computers to commit a crime; and one count of possession of child sexually abusive material. This week he was also now faces additional charges of five counts of 1st degree criminal sexual conduct with a person under 13 years of age; and three counts of criminal sexual conduct 2nd degree with a person under 13 years of age.
Port Huron Township is about 60 miles northeast of Detroit, near the Blue Water Bridge to Canada.