Possible clue found in disappearance of Chelsea Bruck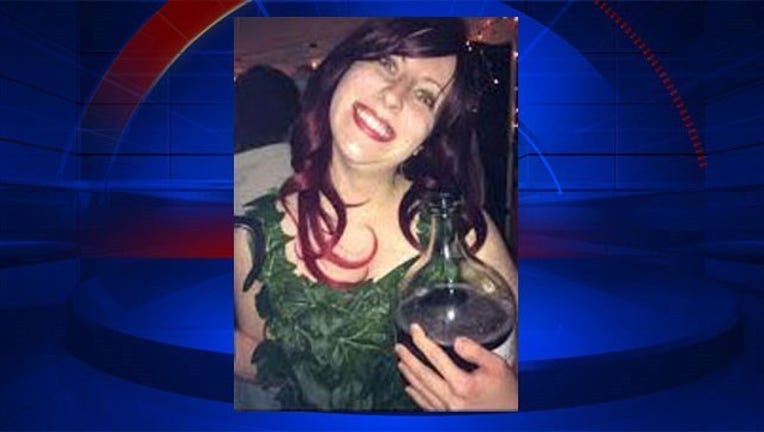 article
Witnesses say the Flat Rock police and Monroe County Sheriff's Department have been on-scene since late Sunday evening in the area of Vreeland and Peters Road in Flat Rock investigating what may be a clue in helping to determine was happened to 22-year-old Chelsea Bruck.
Bruck went missing last October after attending a Halloween party dressed as Poison Ivy. Flat Rock Police say they found some kind of clothing that possibly resembles the costume Bruck was wearing the night of her disappearance. 
Police say it will take some time but they are trying to figure out if the clothing found Sunday is connected to Bruck's disappearance.

Stay with Fox 2 News and MyFoxDetroit.com for updates on this developing story.