Pres. Trump to meet with Israeli PM Benjamin Netanyahu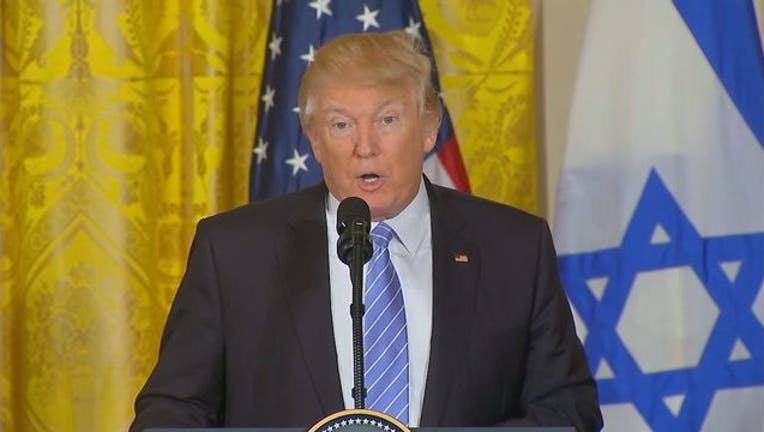 article
WASHINGTON (AP) - President Donald Trump has his first White House meeting with Israeli Prime Minister Benjamin Netanyahu on Wednesday.
Ahead of the meeting, a senior White House official told reporters yesterday that Trump is eager to begin facilitating a peace deal between the Israelis and the Palestinians and is hoping to bring them together soon. But the official also said that peace, not a two-state solution, is the goal.
FOX 2 will stream the meeting live on our Facebook page. CLICK HERE to watch.