Prosecutor outraged driver who killed road worker in hit and run may escape jail time
FOX 2 - A construction worker was hit and killed while working on I-94 in Macomb County one year ago. Now his family of the victim is wondering if they will even get justice as the driver who left the scene before turning himself in, could be getting a light sentence.
"The people of the state of Michigan, the prosecutor Lucido is saying, this is not justice," said Pete Lucido, Macomb County Prosecutor.
Martin Smith, who hit and killed Macomb County Road Commission worker Zach Morisette will likely spend very little - if any -time behind bars.
Smith fled from the scene on I-94 in St. Clair Shores in September of 2020 but later turned himself in - claiming he didn't know he hit anyone.  The life he took, Morisette, was only 26 years old.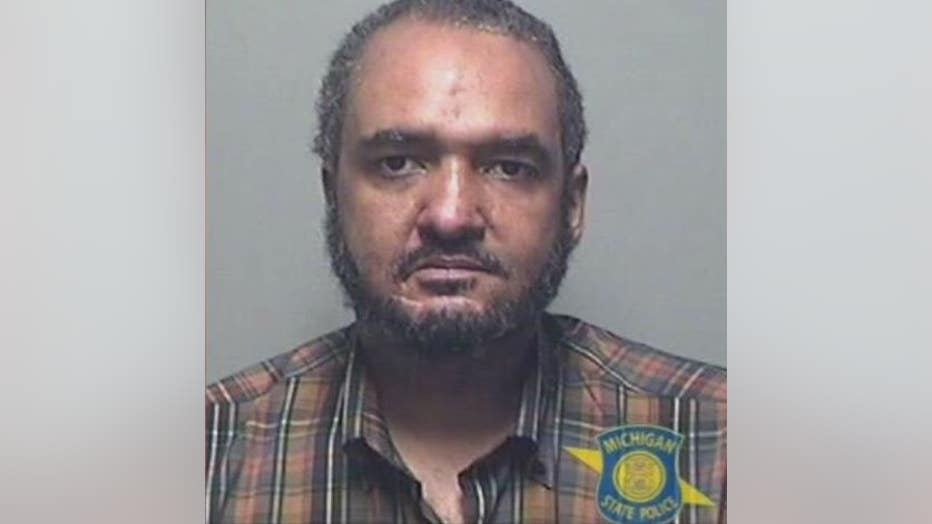 Smith has since taken a plea deal and under the sentencing guidelines, a judge could sentence him anywhere from zero to 11 months.
"We objected, as to the judge, following the guidelines," Lucido said. "We don't think the guidelines are proper or reasonable at this point. It's unreasonable to sentence someone zero to 11 months who took someone's life."
Immediately after he was killed, his family spoke with FOX 2. Morisette was a three-time cancer survivor.
"(Zach) was a big Raiders fan, he was a big Alabama fan, a blue-collar guy, he was just a good man," said a relative.
"The loved ones are walking out of a courtroom, they don't feel like they got justice," said Pete Lucido. "And if you're not going to get justice, what good is the system?"
The judge can go above the sentencing guidelines if he or she finds there were substantial and compelling reasons to do so.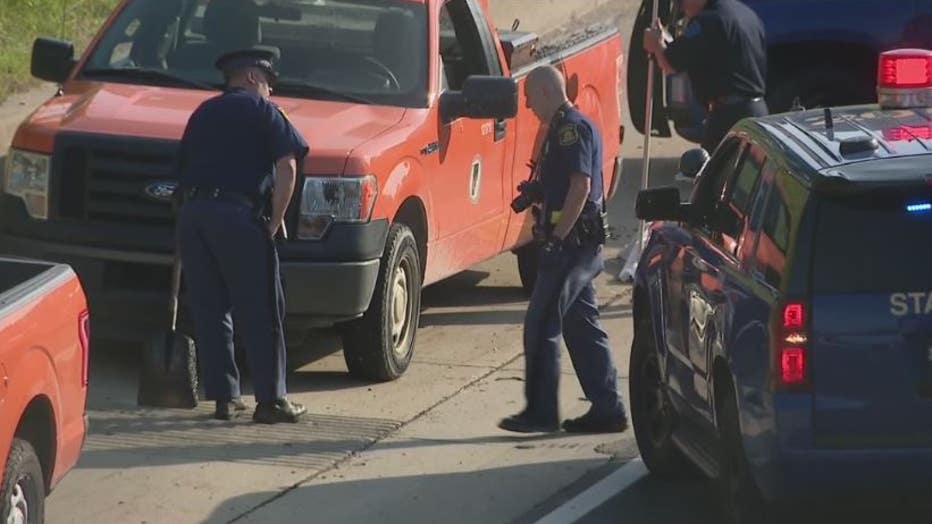 Photo from the crash scene.
"I think that we need a discussion to be had, about whether or not there is, good regarding them and what is the bad and what we can change about them," Lucido said. "Even if the judge gave him 11 months, the highest in the sentencing, it's wrong. It is wrong for all reasons because the family has to live to the day they die, knowing their son's life was taken."