Prosecutor: two former DPD officers filed false drug reports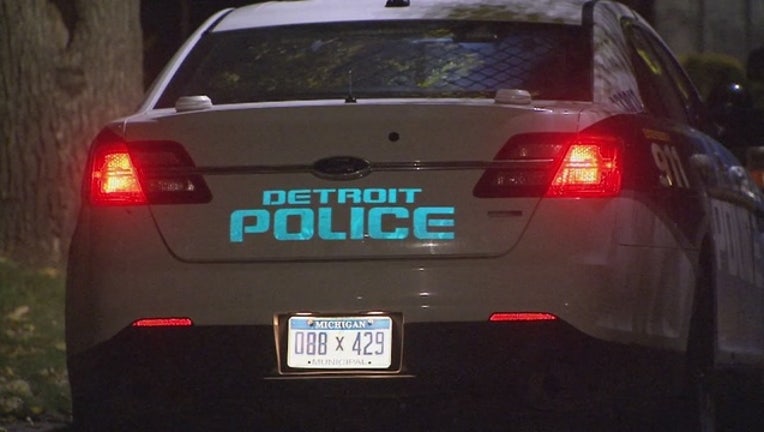 article
Two former Detroit cops will be arraigned on Friday in Wayne County court on accusations that they both filed false police reports that led to the arrest of a man in January 2015.
Former DPD officers Steven Fultz, 34, and John McKee, 43, are being charged with two counts each of misconduct in office and filing a false police report.
According to the prosecutor, the incident happened on January 5, 2015, when they claimed they saw a driver toss a suspected bag of drugs from his car in the 19500 block of Alcoy. Based on that claim, they pulled over and arrested the 27-year-old driver who was later charged with possession of heroin.
The evidence was being reviewed for trial, audio evidence from their car was reviewed. The prosecutor says that's when the two revealed that they had filed false police reports.
Fultz and McKee will be arraigned at 10:30 Friday morning. During the arraignment, more specific facts of the case will be presented.
Both have since resigned their positions with the Detroit Police Department.