Prosecutors: $3 million lottery winner bought, sold meth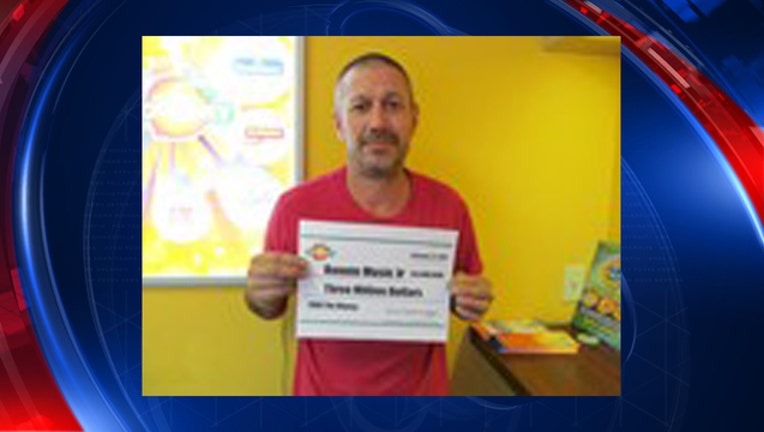 article
BRUNSWICK, Ga. - (AP) -- A Georgia man who reportedly used part of his $3 million in lottery winnings to deal drugs has pleaded guilty to drug trafficking and firearm charges.
Court records show that Ronnie Music of Waycross pleaded guilty on July 22 to charges of conspiracy to distribute methamphetamine and being a felon in possession of firearms. Federal prosecutors said Tuesday that Music, who won $3 million in the Georgia lottery, used the money to buy methamphetamine to sell.
Prosecutors say the case began when several people were caught trying to sell 11 pounds of methamphetamine worth $500,000.
U.S. Attorney Ed Tarver said in a statement that Music tried to test his luck by using lottery winnings to deal drugs and now faces decades in prison because of his "unsound investment strategy."
© 2016 The Associated Press. All rights reserved. This material may not be published, broadcast, rewritten or redistributed.