Protect your pets from fireworks on the 4th of July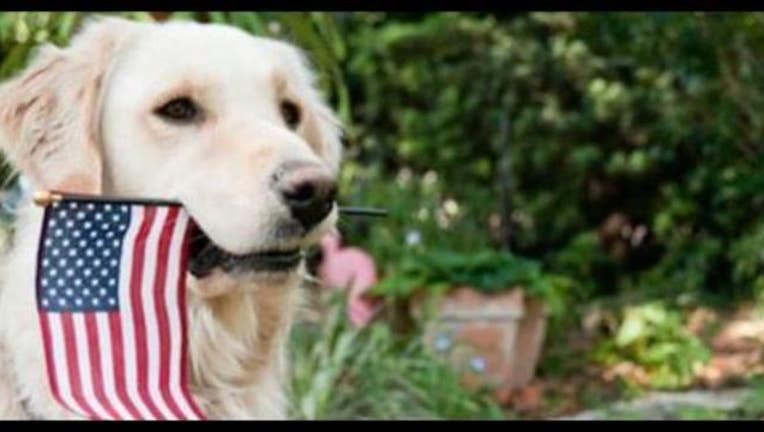 article
Fireworks bursting in air can scare animals.
In fact, more pet runaways happen on the 4th than any other day of the year, according to everydayhealth.com.
Here are some tips for keeping your pets safe at home:
- Make sure they have a tag on their collar with your phone number.
- Keep them in a cool quiet place like a bathroom. Not inside a crate or tied up.
- Play music or leave the TV on.
- If your pet has a history of panicking you may want to speak to your vet about sedating them.
- Never leave your pet in a parked car, even at night during a fireworks display.