Report flooding damage in Detroit, Dearborn Heights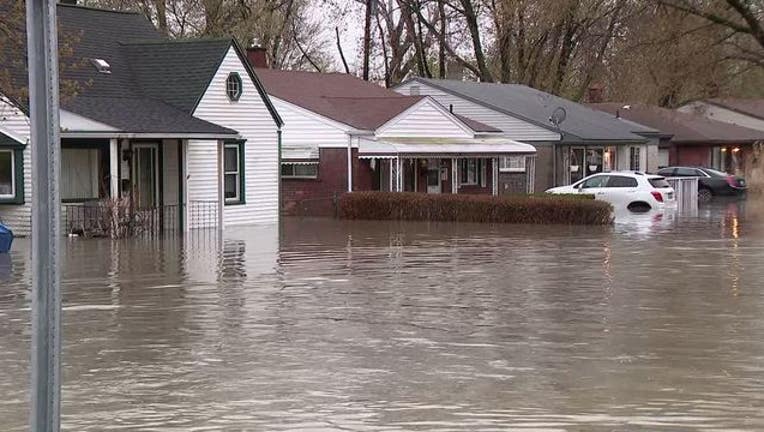 article
(FOX 2) - A state of emergency has been declared in Wayne County following last week's flooding. That means residents may eventually be eligible for aid. 
Many cities are still gathering information about how many houses have been flooded. 
If you live in Detroit, you can report your property's flooding to the Detroit Homeland Security & Emergency Management department by calling 313-596-2590. 
If you live in Dearborn Heights, you can report to the Office of Emergency Management by calling 313-791-3492. If you're a contractor or volunteer able to help with the restoration of homes, or if you have other flood-related questions, you can also call the Dearborn Heights mayor's office at 313-791-3490.
Other cities in Wayne County have not yet clarified how to submit flooding reports. 
By reporting your flooding to these numbers, it does not mean you have applied for federal financial aid. That application and deadline will come later after the city knows how much assistance it will be receiving. 
Over the weekend Rep. Debbie Dingell recommended residents let their city know by 10 a.m. on Monday if they have flooding damage, so cities can know how widespread their flooding is when applying for aid.